Ahoy there, mateys!
Once again, I've been reading up on my favorite blogs: minimalist blogs, nomadic traveler blogs, freelance designer blogs, and be-yourself-and-be-free blogs.
And I'm inspired.
They all have incredibly beautiful blogs, and I know mine needs some aesthetic help. That's a skill I don't know and may ask for help with soon.
Destinations I am considering:
Chiang Mai, Thailand
SEA-BKK flight with my privileges: $230.20
Monthly rent: $400
Cuenca, Ecuador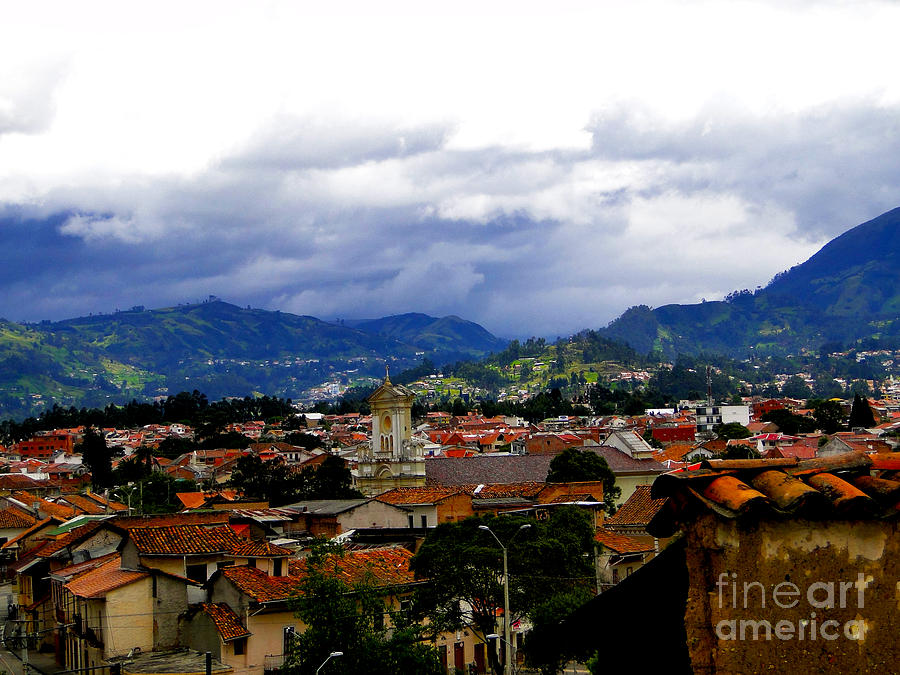 SEA-UIO flight with my privileges: $133.20
Antigua, Guatemala
SEA-GUA flight with my privileges: $100.20
Friend tour: visiting friends all over the world in geographic order, by land where possible
Portfolio of careers & services I am considering as BUSINESSES:
Travel consultant
Translation and interpretation
Installation art commissions
Import/export businesses
And here's the work that I ENJOY doing but won't pressure myself to EARN from:
Creative writing
Crafting/making art
Music
Here goes the brainstorming and courage-grasping...